Design SERVICES
Beams provides design services for websites, collateral materials, logos, packaging, compact discs and CD packaging, and more!
Reach out to Beams with your design project needs and we will work with you to produce the desired results at affordable costs!
website & hosting hosting
Affordable and professional domain and/or website hosting provided at a fraction of the cost… ONLY $70 a year!!
Hosting includes UNLIMITED SPACE…. UNLIMITED BANDWIDTH… and UNLIMITED E-MAIL accounts!
available CMS platforms
Beams Productions has several common content management platforms/tools* that can be used as a foundation for your website.
However, Beams also design custom website designs if a customer prefers a full custom look and feel!
And if you have a e-commerce business, the ZenCart shopping cart add-on is also available for a more robust shopping experience on your website.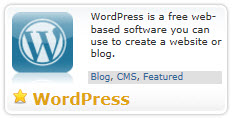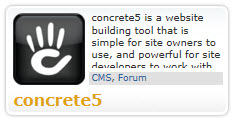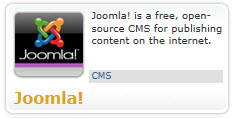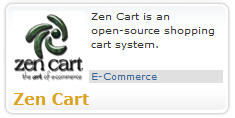 What are you waiting for?? Sign-up today by making the first year's payment via PayPal!
Once payment notification is received, the setup process will begin…
the entire process takes less that 3-5 business days.
Click here to sign-up:


Simply provide your registered domain name when signing up through PayPal to kick-start the process….
SIMPLE… PAINLESS…. quick and EASY!
Look forward to your business!
* Note: Available tools are provided upon request but no technical support is provided as they are "open source", free tools.